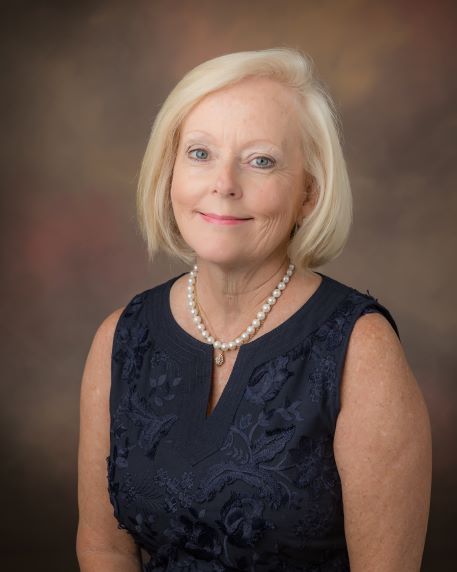 With everything being more expensive than ever, it is probably hard to believe that we have not increased our rates.  I assure you that we have not.  The Directors, management, and employees of Canoochee EMC remain committed to providing electricity to you at the lowest possible rate and we are delivering on that promise.
Through the month of May, the average Canoochee EMC member used about 1100 kilowatt hours(kWh) of electricity.  When coupling our base rate with our per kWh rate, the average member paid about $0.1178 per kWh.  Meanwhile, anyone who has filled up a gas tank can tell you that the price of gasoline has doubled.  The price of groceries and goods are steadily increasing while Canoochee's rates have remained stable.
It is important to remember that you are in control of the amount of power you use, and with the hotter summer months now upon us, it's wise to try and conserve energy.  Our energy experts can assist you if you have questions on how to reduce your energy use.
We will continue to provide reasonably priced electricity while providing the same level of service you have come to expect from us.